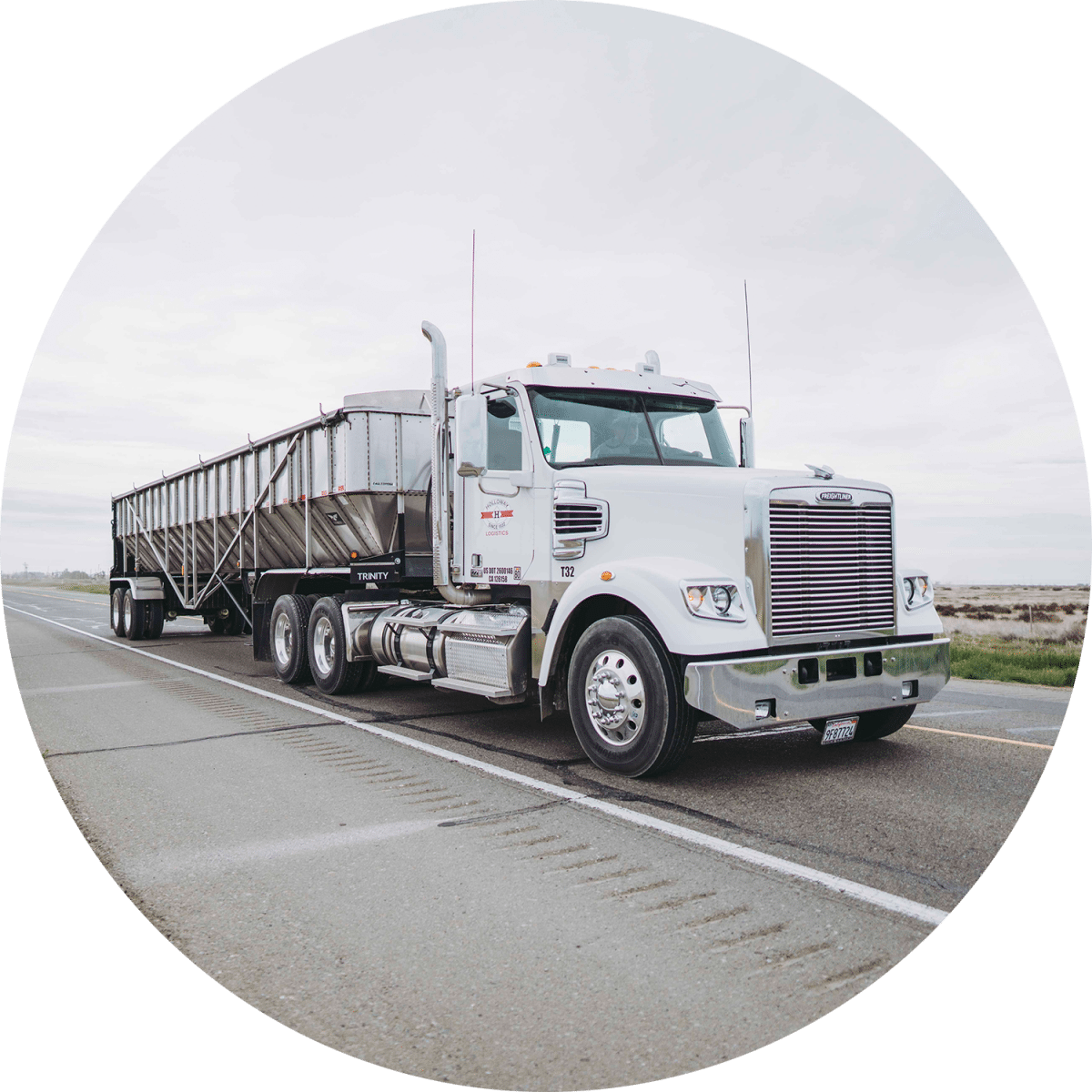 THE RIGHT TRUCK AT THE RIGHT TIME
We pride ourselves on providing or arranging timely, quality service. At Holloway Logistics, we have a fleet of trucks and a team of best-in-class drivers; we also work with trusted third-parties with whom we have had relationships with for decades.
Our ultimate goal is always the same: make the process of pick-up or delivery of materials as seamless and cost-effective as possible. And we always guarantee your material will arrive safely, when and where you need it.
SERVICES
Holloway Logistics has the capability to transport agricultural and aggregate material, including gypsum and other fertilizers, directly to your fields and then spread the materials according to your specifications.
DRIVE FOR HOLLOWAY
At Holloway we are looking for people who are passionate about delivering on the customer promise of Red Ribbon Service. Holloway Logistics offers competitive salaries and wages as well as a suite of benefits to meet the needs of our employees and their families. We nurture a culture of good work, quality product, customer service, and overall camaraderie and success as a team. If that sounds like a place you can see yourself, we would love to hear from you.