LOCAL TEAM. WORLD CLASS RESULTS.
CHAIRMAN & MANAGING DIRECTOR
As Chairman and Managing Director of HM Holloway, Inc., Dennis has specialized in the development and management of real estate investments, real estate brokerage, property management, investment consulting, and land banking activities.
CEO AND MANAGING DIRECTOR
Brian E. Maxted is the Chief Executive Officer and Managing Director of the Holloway Group. Brian is responsible for providing strategic leadership for the group by working with the executive management team to establish long-range goals, strategies, plans and policies.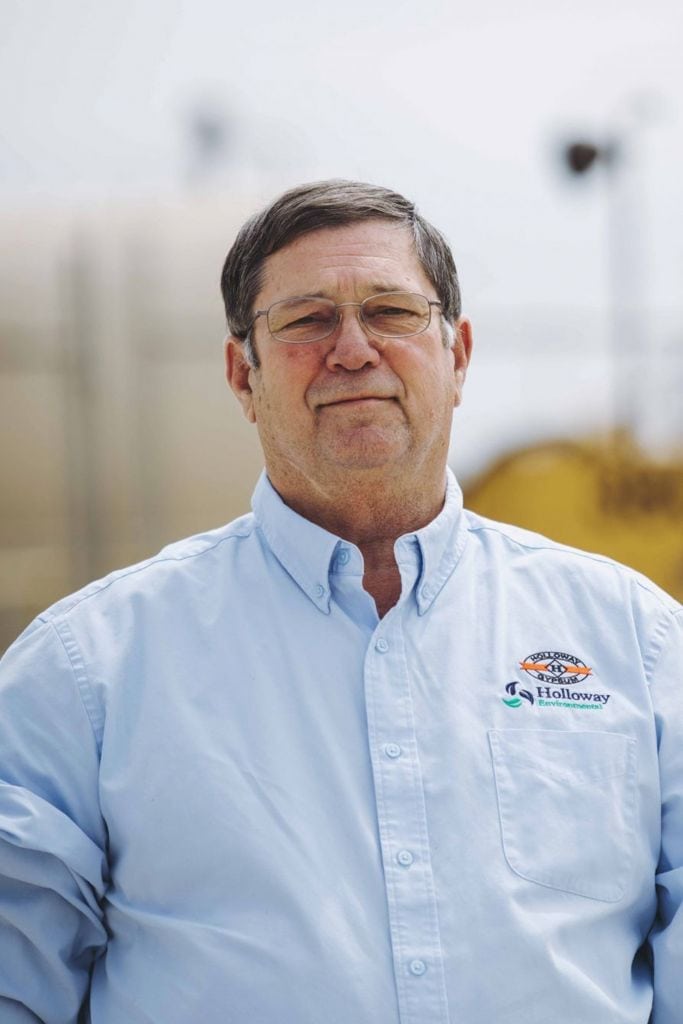 SENIOR ADVISOR
As Senior Advisor, Vard influences all of Holloway's operations. Vard comes as a second-generation employee of HM Holloway.
COO
As COO, Dan currently oversees regulatory reporting to federal, state and local agencies, future planning, accounting and project development for HM Holloway, Inc..
VICE PRESIDENT, DIRECTOR OF SPECIAL PROJECTS
Paul comes to Holloway after previously leading the teams at Tenias and AgSoilworks. With Holloway, he is the head of its Logistics Business Unit along with managing special projects related to company growth and innovation.