LOCAL TEAM. WORLD CLASS RESULTS.
CHAIRMAN & MANAGING DIRECTOR
As Chairman and Managing Director of HM Holloway, Inc., Dennis has specialized in the development and management of real estate investments, real estate brokerage, property management, investment consulting, and land banking activities.
CEO AND MANAGING DIRECTOR
Brian E. Maxted is the Chief Executive Officer and Managing Director of the Holloway Group. Brian is responsible for providing strategic leadership for the group by working with the executive management team to establish long-range goals, strategies, plans and policies.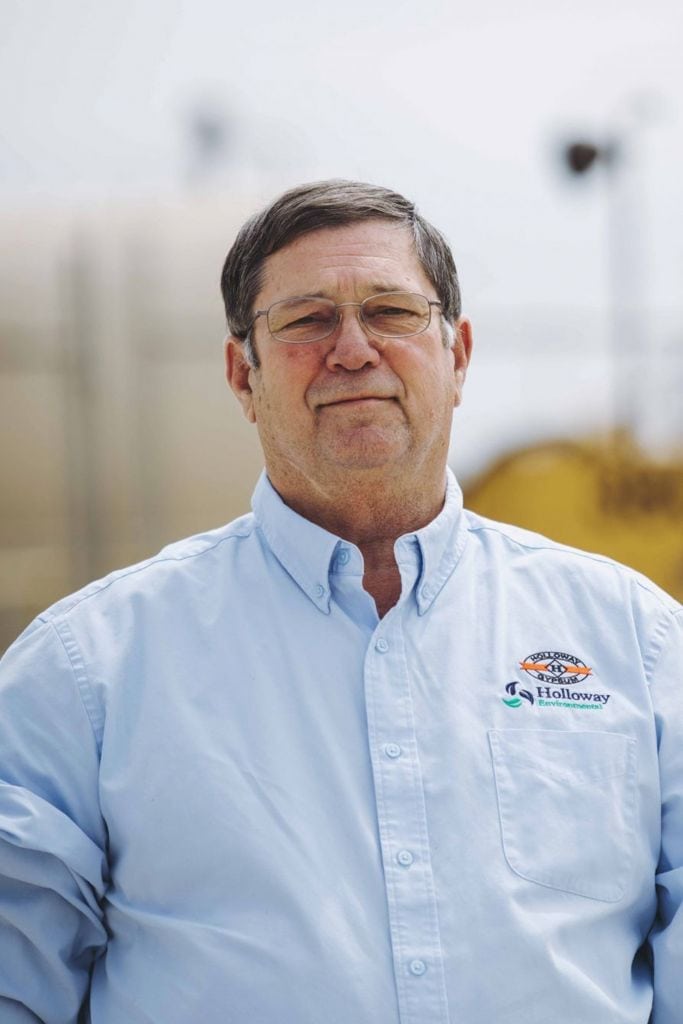 PRESIDENT
As President, Vard oversees all of Holloway's sales and marketing. Vard comes as a second-generation employee of HM Holloway.
COO
As COO, Dan currently oversees regulatory reporting to federal, state and local agencies, future planning, accounting and project development for HM Holloway, Inc..
LOGISTICS  MANAGER
As Logistics Manager, Jeff ensures that our logistics sector runs smoothly in order to successfully support our clients and fulfill our government contracts. He also ensures all Department of Labor rules and regulations are being met. Jeff is also the Director for the California Trucking Association for the Kern County Unit for the year of 2021.